CONCRETE LEAK SPECIALISTS
Swimming Pools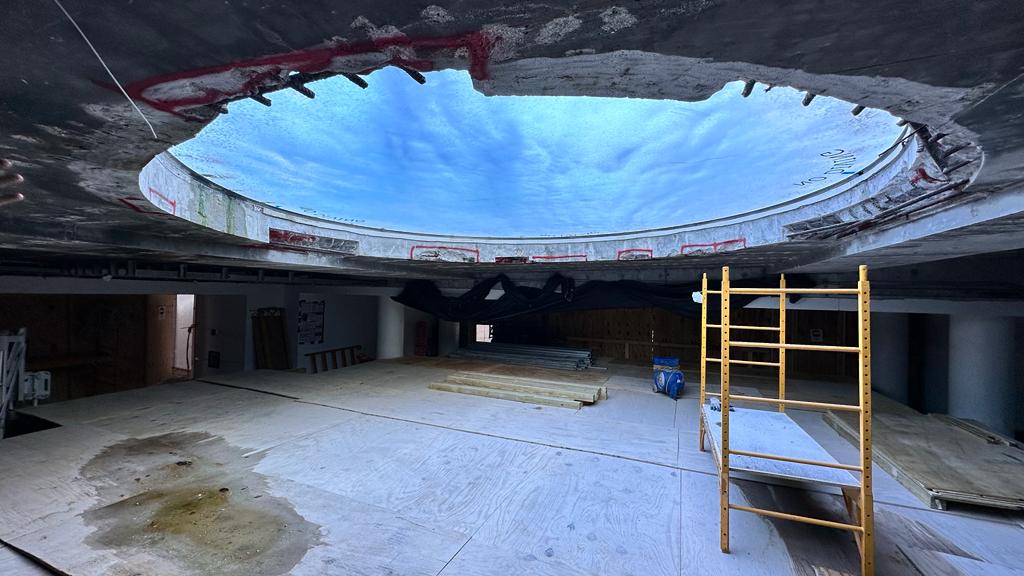 We have successfully repaired dozens of pools after receiving calls complaining about them still leaking even after renovations. This is what we originally started our company for, to eliminate water infiltrations in swimming pools for good. 
We offer a 5 year warranty on all swimming pool repairs.
We can even fix your pool while your kids or guests are still swimming in it, there is no need to disturb the environment with our ability to repair the leak without draining the pool.  Our polyvinyl liquid can turn water into rubber all the way up to the waterproofing layer, permanently fixing your leak. If you are having pool leak issues and the other repair companies cant get the job done give CL Wizard a call. We don't waste time and money.
We will have one of our representives get in touch with you!
The New Technology to Fix Concrete Leaks